Find us at Exeter Village Markets
The Southern Highlands has a rich history of being home to creative artisans. You can find us along with many of the Southern Highland's best artisans at the Exeter Village Markets on the first Saturday of each month.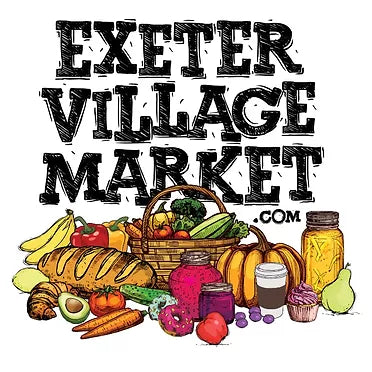 Discover the best of the Southern Highands
Exeter Village Market is an outdoor market with over 60 stalls each month.
The markets are held on the first Saturday of each month from 9:00 am - 1:30 pm.
Find out more
Some of our favourites
Black Hen Kitchen

Bec is renowned in Exeter as an absolute star baker. Her donuts, cakes and pies are absolutely delicious - get in quick though as they often sell out!

Black Hen Kitchen

Dawning Day Wines

Dawning Day Wines is a micro-vineyard located just down the road from our studio. You can also book into their cellar door for amazing wine tastings.

Dawning Day Farms

Robertson Potatoes

There's a reason that Robertson is famous for potatoes (other than the big potato!). We thought a potato was just a potato until we tried these. Do yourself a favour and pick up a few bags!