The Studio
The Elph Ceramics Studio is located in the Southern Highlands where we design and handcraft the collection as well as undertake custom projects. At the studio, we throw all our pieces individually on the pottery wheel as well as glaze, fire and hand polish them.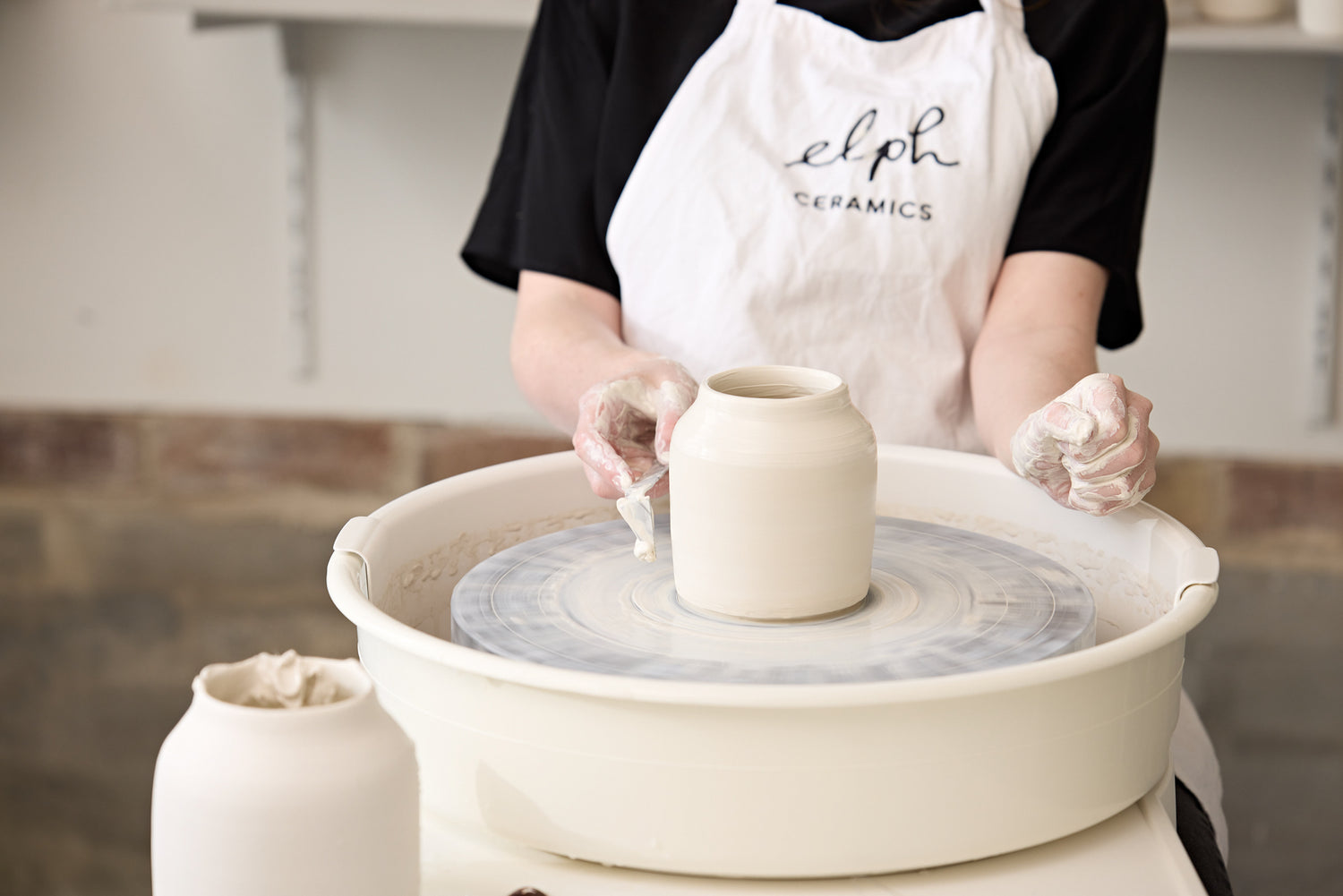 Visit the studio
The studio will be open for the Southern Highlands ArtsTrail
4-5 November & 11-12 November from 10am - 4pm
Find out more
Stockists
A curated selection of our range is available to shop at the following beautiful stockists.
Stores
Design Nation

82 George Street

Redfern NSW 2016

Monday - Friday 9am - 5pm

Saturday 10am - 4pm

Discover more

The Hive, Paddington

12 William Street

Paddington NSW 2021

Tuesday - Saturday 11:00am - 5:00pm

Matilda Life

Shop 6-8 974

High StreetArmadale Vic 3143

Discover More

Ngununggula Gallery

1 Art Gallery Lane

Bowral NSW 2576

Daily 10:00am - 4:00pm

Discover More

The Sydney Opera House

Bennelong Point, Sydney NSW 2000

Daily 10:00am - 5:00pm

Discover more

Sunny Day Studio

Shop 2, 118 Queen Street Berry

Daily 10am - 3pm

Discover more